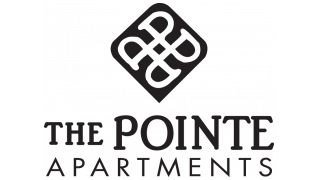 Additional Information
Local Mover & Truck Rentals:

Click here to request a quote




Two Men and A Truck: 630.830.6300

U-haul

: 800.468.4285

Change my address:

Change my address




USPS

Vehicle Stickers:

Village Ordinance requires that you purchase a new Village vehicle sticker for $30. The stickers can be purchased at the front counter of the Finance Department in Village Hall, 33 S. Arlington Heights Road. Once a sticker is purchased you will be able to purchase annual stickers through a mail-in order form that will be sent to you from the Finance Department

Vehicle Registration:

If you are coming from out of state you are required to register your vehicle in IL. You can do this online at

http://www.c

yberdriveillinois.com

. New residents who have moved within the state must notify the Illinois Secretary of State's office within 10 days of address change.